Per the order from North Carolina state government and for the safety of our staff and our clients from COVID-19, the salon will be temporarily closed.
The salon will re-open on Friday, May 1, 2020 at 9am.
Visit Us
1235 East Blvd, Suite C
Charlotte, NC 28203
Open Hours
M-F: 9am – 7:30pm
Sat: 9am – 7:30pm
Sun: 12pm – 6pm
Our Mission
Established since 1992, Elegant Nails & Waxing has become a timeless staple of the Charlotte Dilworth area.
Welcome to Elegant Nails & Waxing, where high-quality service meets class and sophistication. Our goal is to offer you nothing short of the finest service and care you deserve. We wish to welcome every guest as one of our own where they can have a relaxing, professional, and enjoyable experience. Elegant Nails & Waxing is a proud local and family-owned small business. We prioritize the details over gimmicks and pop culture. Please let us know if there is anything we can do to enhance and accommodate your visit. We are always learning and growing, so let us know what we can do to improve. We look forward to serving you.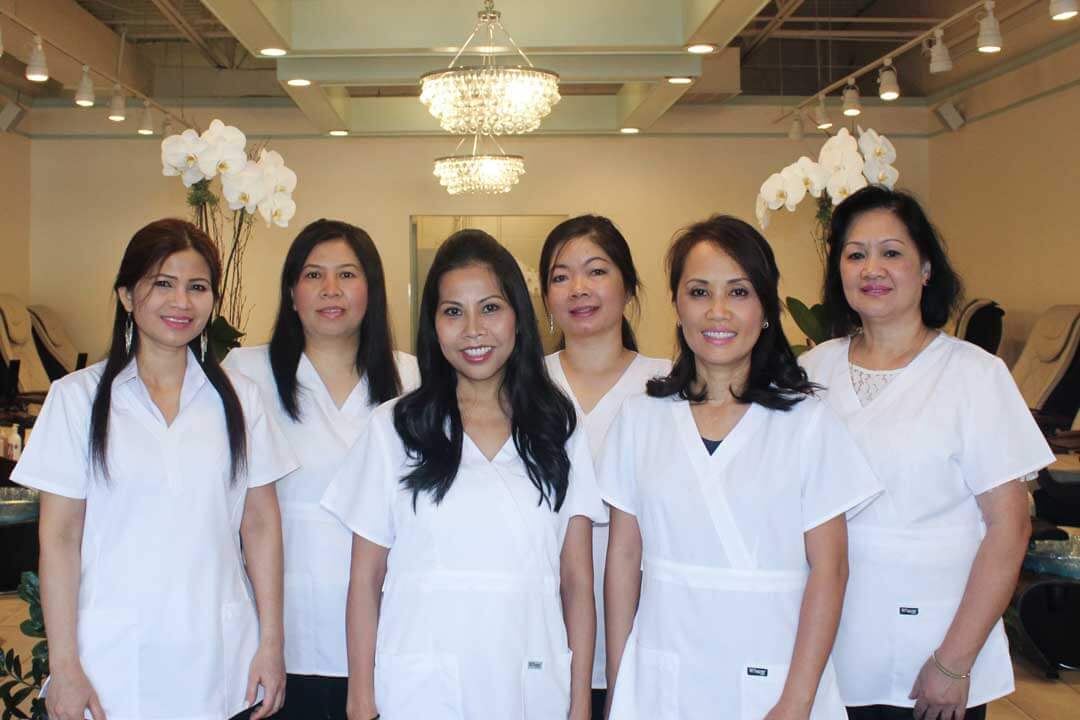 We're not kidding when we tell you we've been in the business for 26 years, and that's only possible with a consistently talented team. We are in the family business, and everyone on our team has been together since Day 1. You will always walk into the salon and see a familiar face with a welcoming smile. Our team is highly skilled and trained over the years, and we are ready to serve you to the best of our abilities.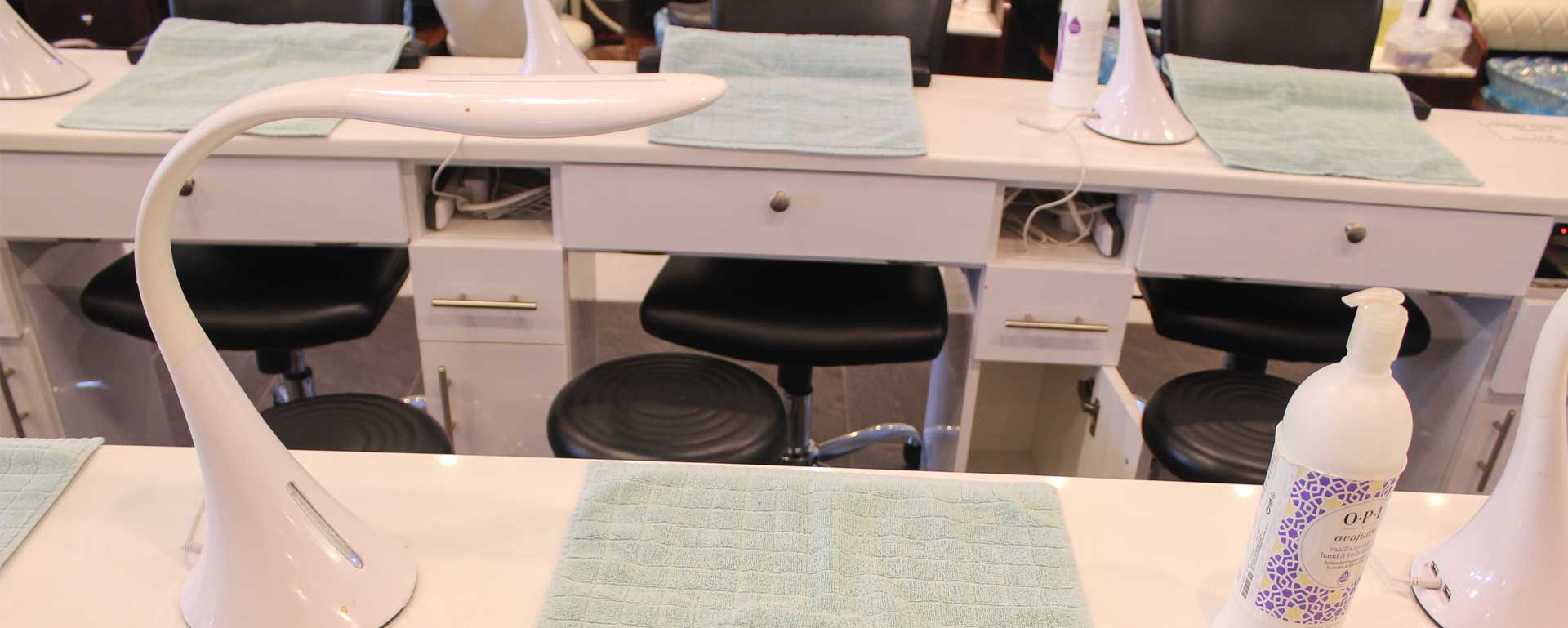 Specials
For limited time only, we are thrilled to launch our Social Media Campaign Specials! Follow us on Instagram and Facebook for 10% off your service. Post a pic of your pretty new nails and write a review for 15% off your service (Yelp, Google Reviews, Facebook Reviews)! Please be sure to kindly show us via your electronic device when checking out at the salon. Stay tuned for some daily specials! Cheers!

xo, Elegant Nails & Waxing Staff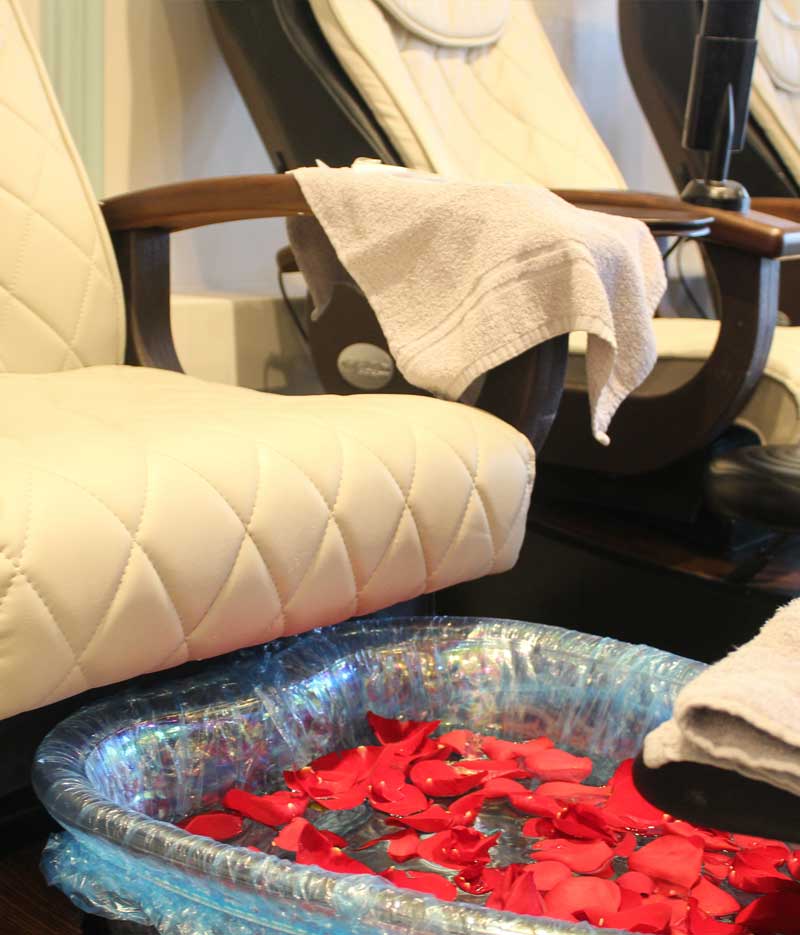 Dedication to Service
We know you have choices. That's why we pride ourselves in providing only the finest service using the most current and healthiest techniques at our salon. We are proud to offer a full service of hand and foot care along with nail enhancements and waxing. Our goal is to have something special for any type of client – be it the busy bee or someone who just wants some "me time." We believe in the details and strive to maintain the integrity of our services. Therefore, we only use the top of the line products including brands like OPI, Essie, CND, and Orly. Our professional and highly-skilled staff is dedicated to providing you with excellent nail and spa treatment to restore your energy and revitalize your spirits.
COMMITMENT TO HEALTH
At Elegant Nails & Waxing, we prioritize the health of our guests, our team members and our environment. We utilize state of the art hygienic technology and equipment to protect our client's well-being and peace of mind. After being scrubbed and rinsed with soap and water, every stainless-steel tool is sterilized in a special dry heat sterilization unit between services. We also believe that plastic liners should always be a given with pedicure chairs, so rest assured that we are stacked with those sanitary liners! We also use products from the most trusted names in the beauty industry to achieve the best and healthiest results.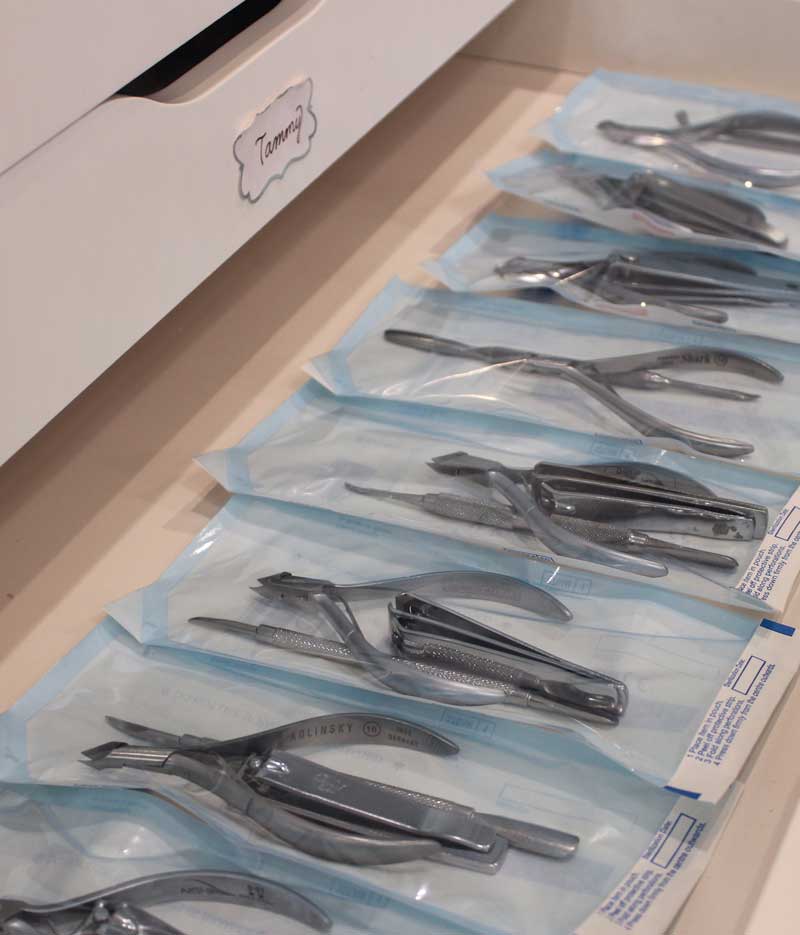 Contact Us
Sign up to receive periodic emails from Elegant Nails & Waxing with specials and latest news.

Visit Us
1235 East Blvd, Suite C
Charlotte, NC 28203
Open Hours
M-F: 9am - 7:30pm
Sat: 9am - 7:30pm
Sun: 12pm - 6pm